| | | | |
| --- | --- | --- | --- |
| Kevin Murphy, Department of Commerce | | | |
Kevin Murphy is a buddy of the bankers and an "Enemy of The People"
Murphy blocks the reform we need to move to a wealth-money system.
He should resign from office.
Kevin M. Murphy is the Deputy Commissioner of the Minnesota Department of Commerce's Financial Examinations Division.  Appointed in June 1998 after being selected by a five-person bipartisan search committee, Kevin is responsible for the direct management of the examination and licensing programs for state-chartered financial institutions, insurance companies and consumer credit companies and supervision of the division's staff of 75.
Kevin's previous experience includes 17 years with the Federal Deposit Insurance Corporation and 13 years as a private sector banking consultant.  His FDIC experience includes ten years as a bank examiner in the Midwest and New England, three years at FDIC headquarters in Washington, D.C., and 3½ years as Assistant Regional Director of the FDIC's Minneapolis Regional Office from 1982 to 1986.
Consulting experience includes expert testimony in banking litigation, service as an arbitrator in a complex banking dispute, advising bankers concerning regulatory problems, appraisals of closely held bank stock and feasibility studies for proposed new banks.  Other experience includes serving as a director of two community banks.
In the community, Kevin is director and treasurer of the Minnesota Jump$tart Coalition, a nonprofit organization dedicated to improving the financial literacy of Minnesota youth, and serves on the ten member bipartisan legislative Ladder out of Poverty Task Force, which was created during the 2010 session.
A native of Massachusetts, Kevin is a graduate of Northeastern University in Boston and the Stonier Graduate School of Banking at Rutgers University.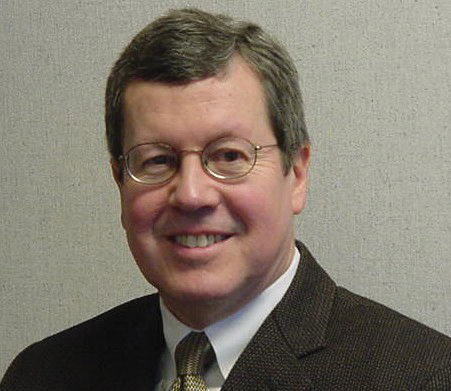 Deputy Commissioner Kevin Murphy